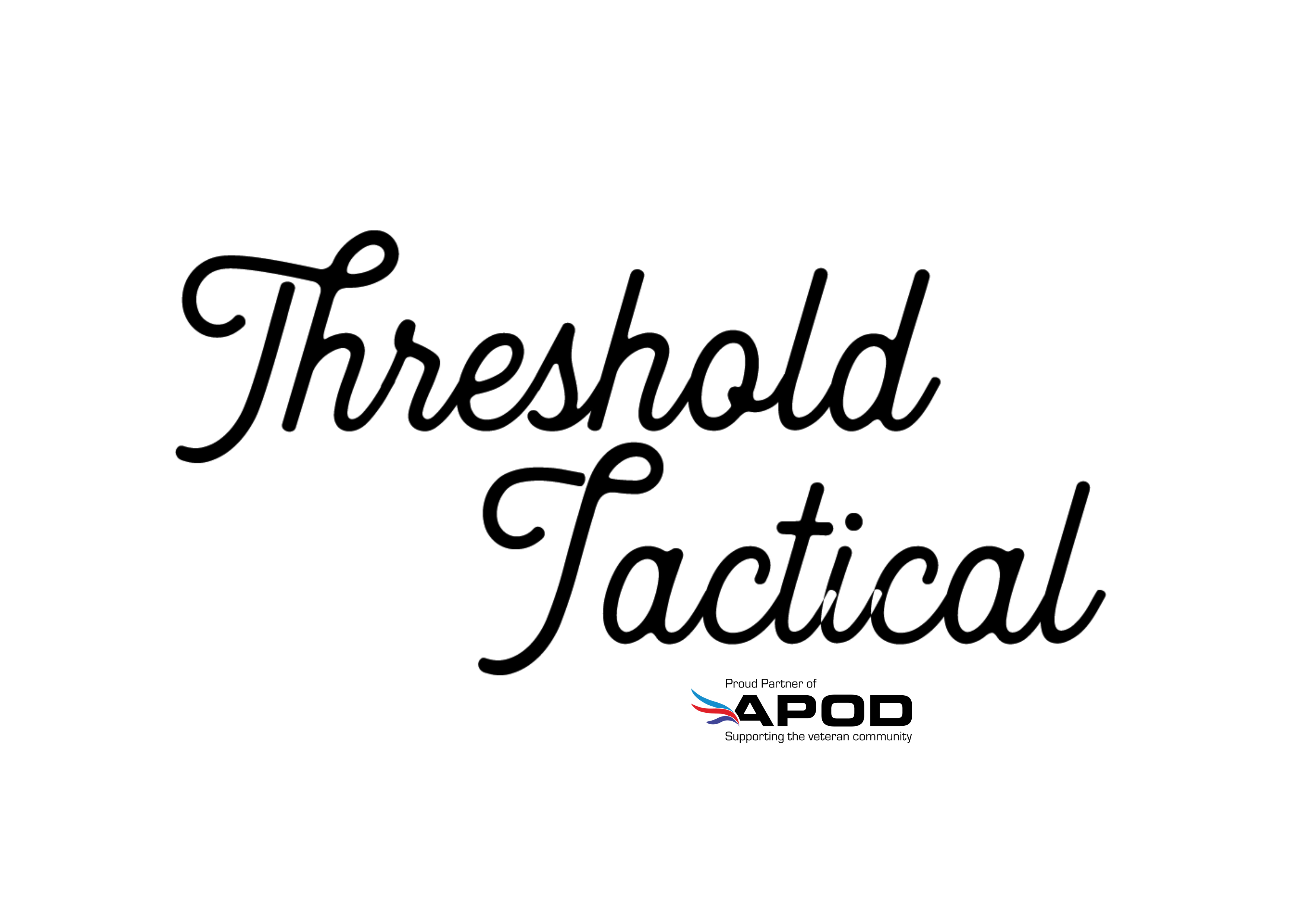 Our Team
APOD Certified
Veteran Owned & Operated in Western Australia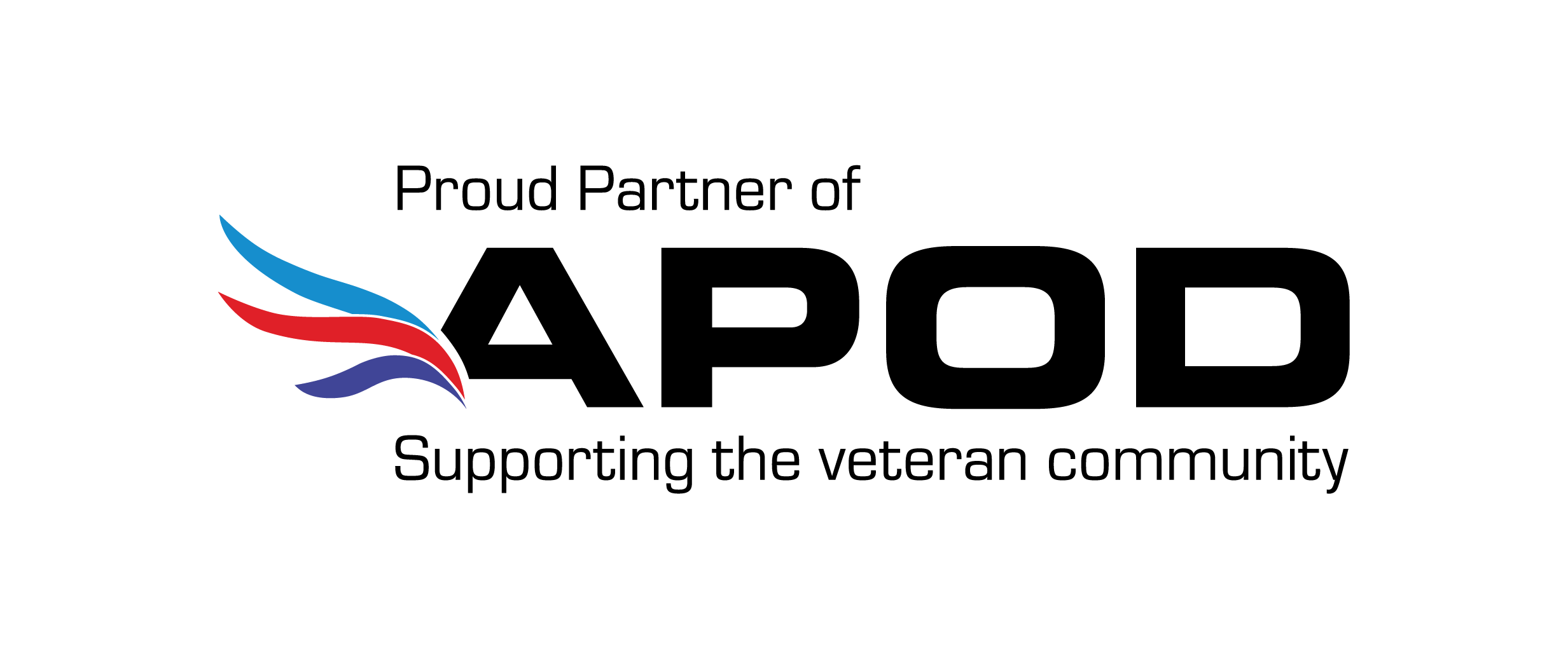 Threshold Tactical is a part of the Holden Strategic group of companies. Founded by Stuey - Army Veteran & CEO. The team is small but efficient. Alex brings 14 years of retail and supply experience to the team as Production Director with added casual team members who work with each of the different companies. Emma, Phil, Bob & Dave. We have a diverse team of former ADF members who understand the needs of the community and the vision Stuey has to make Threshold a vehicle for the promotion of Veteran Mental Health and Community.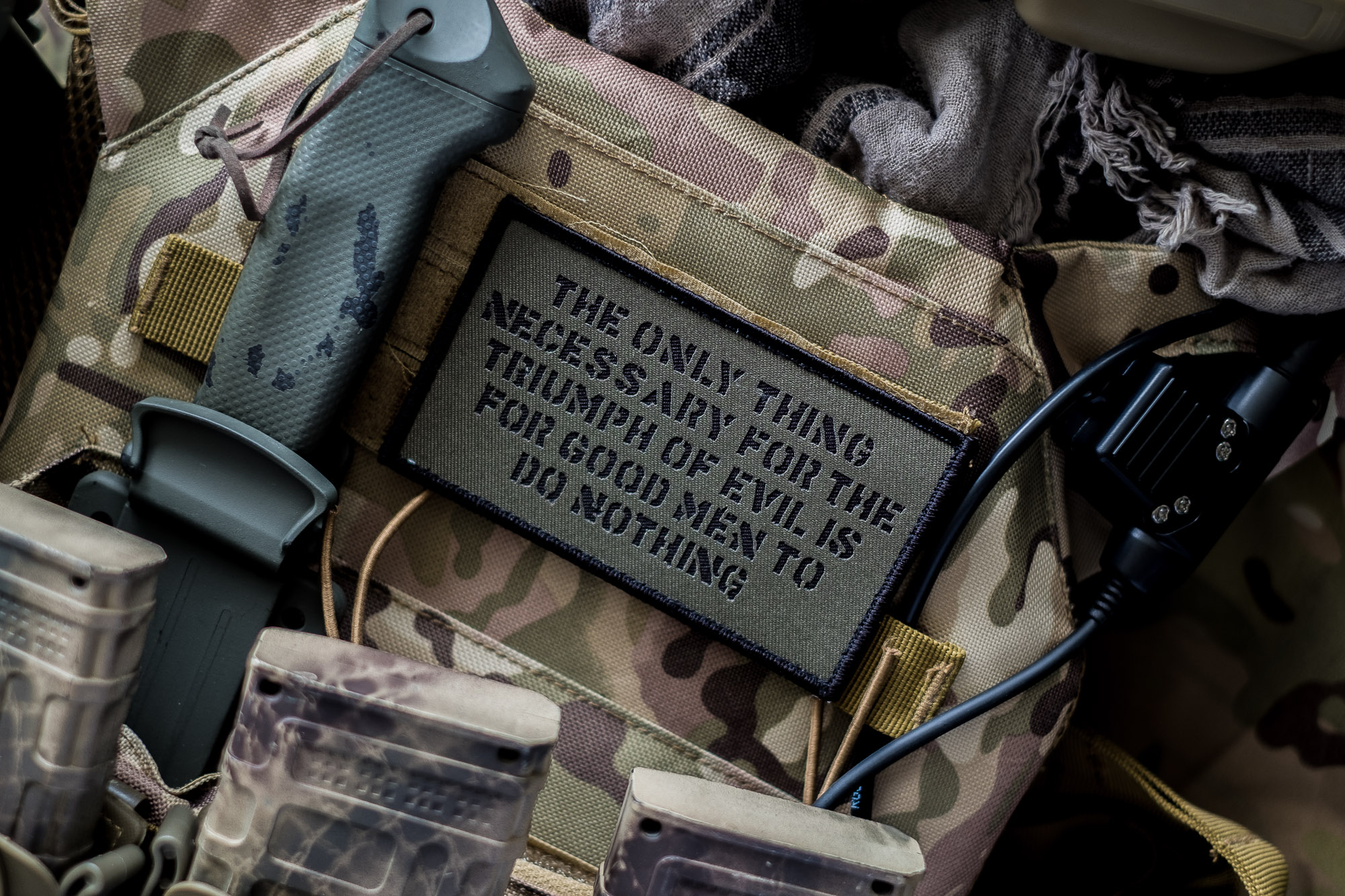 Our Mission
To create opportunities for Veterans through our retail site, our B2B business development program and to secure the best value for money products worldwide.
To provide customers with the best, old school service we can for a small team and to bring back a sense of pride in taking care of customers like family.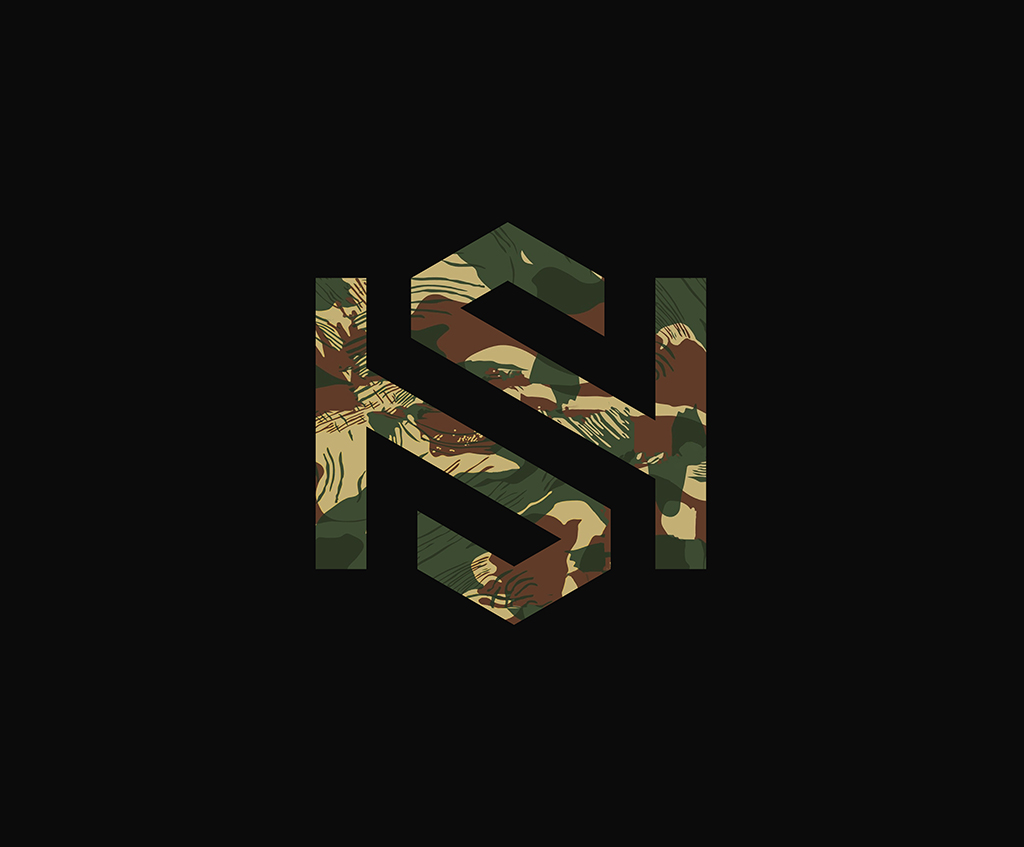 Our Business
Our business is founded on old school Rhodesian - Australian values of having a fair go and creating great products shipped worldwide.
Local Warlord PVC Patch Co & Without Mercy Coffee Co. are two Veteran - Led Initiatives with products available in store.
The Rhodesian Knife Company was founded by Stuey, his Dad - a Rhodesian Bush War combat veteran and some other Rhodesian Veterans - all of whom do not get DVA benefits. This helps our community grow and gives us an identity and diversity within the Holden Strategic Family.